Steve Charter has been all or mainly raw since 1994, after finding out about 'the raw path' on a 2 week permaculture design course from Tony Wright (who has since written the ground-breaking Return to the Brain of Eden, published by Inner Traditions in 2014) – Steve was 32 at that time. 
From '94 to 2005 he was 100% raw vegan, and since 2005 Steve has been vegetarian, about 80% raw. From 1995-97 he lived at the unofficial centre of the UK raw food in Devon, with 5 other friends including Tony Wright and Aranya (now one of the UK's leading permaculture teachers), who was a student on the first PDC that Steve organised there. Steve was the original visionary and a founding member of Ecoforest, a raw food low impact community project in southern Spain, where he lived off-grid on a Spanish hillside in an army surplus tent from 2000-2005. Steve also ran a dozen permaculture design courses in Spain, taking around 100 people through 2 week PDC's, on which the food was all or mainly raw. He still teaches PDCs in Spain, at Cana Dulce Permaculture School.
Ecoforest created positive life-changing experiences for many people, and numerous spin-off effects including the founding of Funky Raw magazine by one of its founders, Tish Clifford, which has since significantly evolved and expanded under the direction of Rob Hull, also an Ecoforest resident for more than a year, after completing one of Steve's early PDC's taught at Ecoforest.
Steve has also worked in the sustainability field since 1993, mainly relating to sustainable building issues since 1998, and with a particular focus on skills and training for sustainable construction since 2005. He has been involved in numerous innovative or pioneering sustainable construction initiatives, including proposing and helping found Ecos Trust in Somerset (est. 2000), and co-developing the UK's first training on Closing the Performance Gap in 2015, through the Good Homes Alliance.
Steve has tasted bread twice since 1994, and tried to eat a curry as an experiment in 1998 (with Aranya) but failed... that was his last attempt to eat a fully cooked meal. Since 2007 Steve has been a dad, and he now lives in mid Sussex.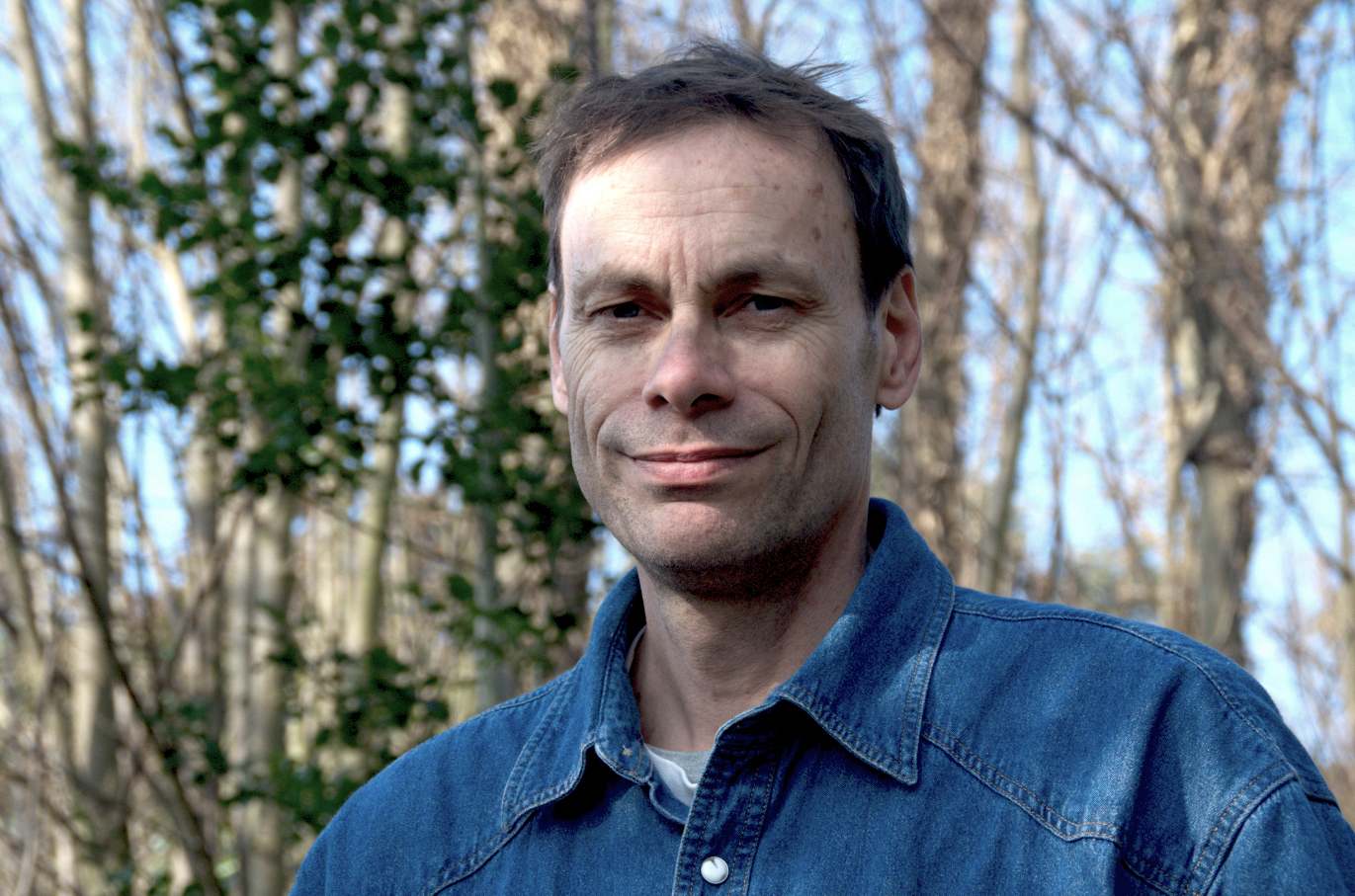 I am based in mid-Sussex, England.